First impressions matter. And in today's online world, your website is your first opportunity to make a great impression. As one of Chicago's best web design companies, Technet Design helps organizations identify and achieve their online goals. With over 21 years of experience, our team has the knowledge and skills to create your perfect online solutions!

"Day by day, the number of devices, platforms, and browsers that need to work with your site grows. Responsive web design represents a fundamental shift in how we'll build websites for the decade to come." – Jeffrey Veen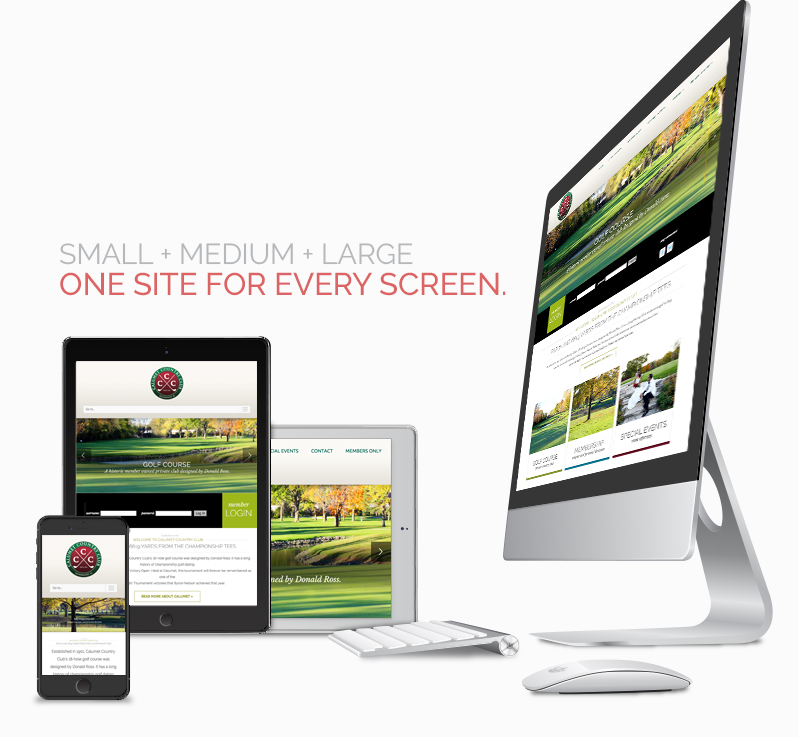 OUR WORK
We've worked with some really fantastic people and believe our work can speak for itself! Browse our most recent projects below.


CUSTOM DESIGNS FROM CHICAGO, ILLINOIS
OUR ADDRESS
P.O. BOX 952
LA GRANGE, ILLINOIS 60525

(708) 935-5757
Schedule a free, no-pressure chat with us. All fields required: